Home Remodeling & Renovation Services in Washington, DC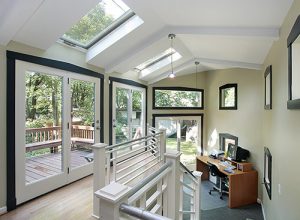 When excellence is your daily standard, it's impossible to settle for mediocrity. Which is precisely why we never will.
Embracing the idea that the customer is king, and living by rigorous standards, the entire Capital Property
Professional Services team was hand selected for their customer-focused values. Their values and craftsmanship help ensure that our unwavering commitment to stellar customer care is never compromised.
Offering residential remodeling for all interior and exterior living spaces, our focus has always been keenly aimed at providing expert-level contracting services for Washington DC residents. After more than a decade of providing general contracting services, we are experts in all aspects of home remodeling.
From floor to ceilings, there is no task project that we aren't experienced in. Our team are experts in:
Drywall installation and repair
Flooring installation and repair
Tile design and install
Lighting
Painting
And more
Not only will we take all remodeling projects, from your basement to your roof, we'll excel in them, delivering functionally beautiful rooms that meet your exact specifications and needs. Furthermore, each member promises to strive for perfection, while meeting your budget and timeline requirements.
Utilizing only those techniques that have proven results and meet and exceed even the strictest building codes, we guarantee durability and strength in all aspects of home remodeling, offering you the peace of mind you deserve.
We invite you to discover the difference that experience, passion and commitment combine to create. Call our customer care team today for your free project estimate. We look forward to proving why we're a Top-Rated Local® home remodeling contractor in DC.